Enjoy a liberating and peaceful stay at Kia Orana Villas and Spa
Kia orana Welcome to Kia Orana Villas, where you can enjoy a peaceful and rejuvenating getaway that will refresh your body and clear your mind. We're located in the stunning Cook Islands, which was recently named the number one destination to visit in 2022 by the travel experts at Lonely Planet. Our 13-villa hotel is the perfect place to experience all that this beautiful region has to offer. Whether you're seeking adventure, relaxation, or a little bit of both, our team is dedicated to providing you with a memorable stay that exceeds your expectations. With our convenient location and warm, friendly staff, you'll have everything you need to make your stay in Rarotonga an unforgettable experience. We can't wait to welcome you to Kia Orana Villas and show you why Rarotonga is the place to be in 2023. Book your stay directly with us today and start planning your dream vacation in paradise. "Honestly, if I had all the time in the world to use only the best words to describe staying at this place, I would. This place is so convenient for literally everything you can walk to town easily, and most of the best bars and clubs are a stone's throw away. If you want to hike, the Needle is only a 3min drive. Sane, Joe, and the Team make this place feel like home for you. With the floods happening in Auckland and the delayed flights they made sure we were looked after. They have DVDs for everything if you just want to keep cozy. The spa and pool after a hot day out and about was the best thing to come back to as well as the fully air-conditioned rooms. I cannot express how great of a stay it was and how welcome we felt. It was my first trip to Rarotonga and I don't ever think I'd want to stay or try anywhere else. The kindness you receive from the people here forces you to reflect on yourself, especially if you come from a big city. And the best lesson learned is to smile at people more. These people make the place even better. Meitaki Kia Orana Villas, Ngā mihi nui. p.s. I had left my jumper in the dryer and Sane brought it all the way to me outside the international departure lounge in the pouring rain!!! It's like being with whānau." Te Rina - guest review Booking.com 30 January 2023 rating 10/10
Welcome to Kia Orana Villas and Spa
By booking directly you can receive our 10% Kia Orana Club discount
and be guaranteed to receive our best rate
We offer a truly unique and unforgettable travel experience in a stunning location on the island of Rarotonga.
There are several reasons why Kia Orana Villas is the perfect choice for your stay on the island. Our prime location provides easy access to local attractions, restaurants, and beaches, while our spacious villas offer modern amenities and plenty of privacy and seclusion for a peaceful escape from the hustle and bustle of everyday life. Surrounded by lush tropical gardens and offering stunning views of the surrounding landscape, our villas are the perfect place to unwind and relax.
Our friendly and attentive staff is committed to making your stay as enjoyable as possible, and we offer a variety of on-site amenities and off-site activities to keep you entertained throughout your visit. Book your stay with us today and start planning your dream vacation in paradise.
We take our commitment to the environment seriously and have implemented a variety of eco-friendly practices, such as using only eco-friendly cleaning products, washing powder, and toilet paper, as well as having our own grey water treatment plants, worm farm, and solar water heating panels. We also reduce the use of plastic by buying products in bulk and encourage our guests to help reduce plastic waste by using our commercially filtered water instead of buying plastic bottles.
We are proud to be gold sponsors of the Cook Islands environmental group Te Ipukarea Society since 2019 and to have achieved Mana Tiaki Eco-certification and Cook Islands Quality Assured. Our goal is to treat our environment with respect and minimize the impact of Kia Orana Villas on the ecosystem and the environment.
We take the safety of our guests and community seriously and have committed to The Cook Islands Promise, which outlines our joint commitment to protecting all Cook Islands residents and international visitors from COVID-19 through common sense social distancing and good hygiene measures.
Visit our Travel check-list for helpful tips and information to prepare for your stay with us.
Book your stay at Kia Orana Villas and Spa today and experience the perfect balance of luxury, privacy, and natural beauty in the Cook Islands.
Kia manuia
Ross Holmes CEO of Kia Orana Villas and Spa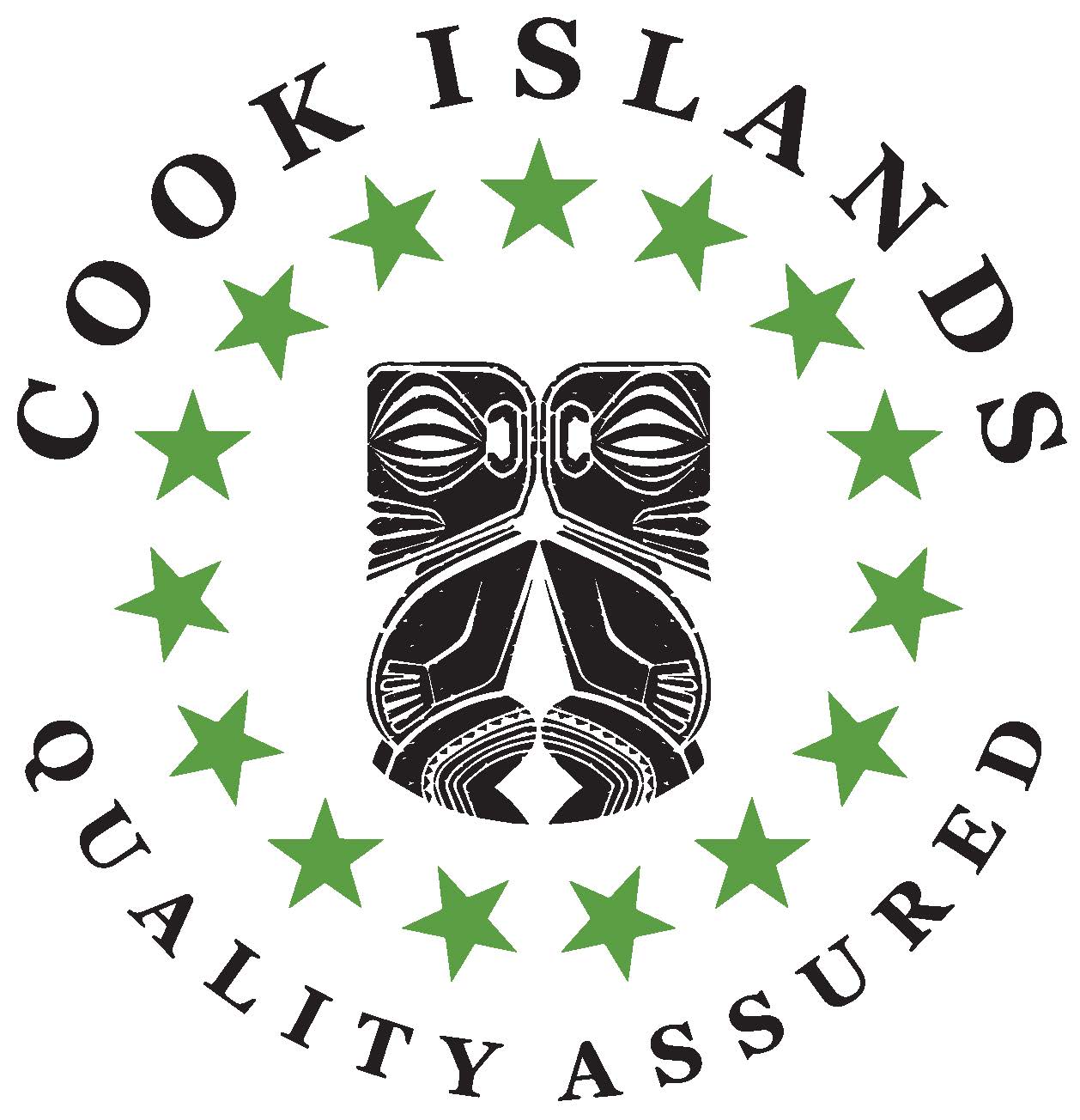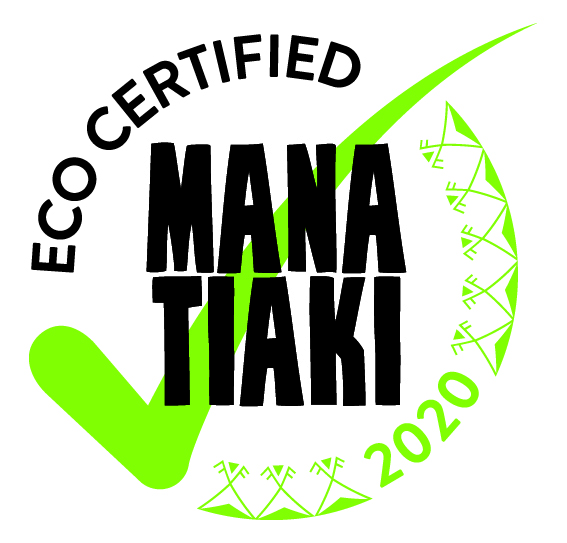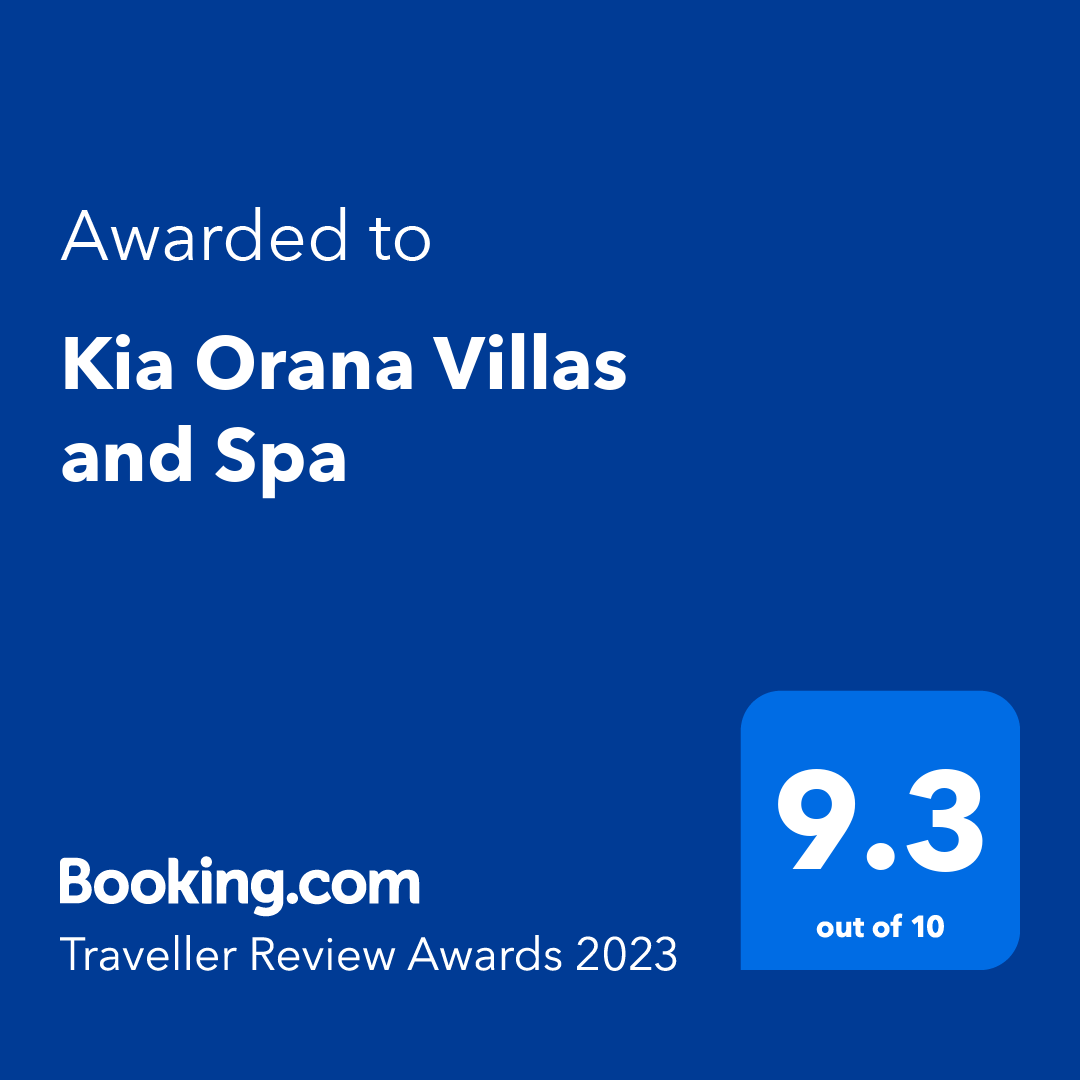 Share our special tropical paradise with us. Come as strangers but leave as friends.
All Our Photos
Nestled in peaceful tropical surroundings just off the Back Road, in Atupa village
Find out more
Come and share our Kia Orana spirit and discover why everyone loves a little paradise
Find out more
Convenient Location
4 minutes to Rarotonga Airport. 7 minutes to Rarotonga golf club & Nikao beach. 5 minutes to Avarua town center
Quiet and Peaceful
Luxury Villas situated in a tranquil tropical section, away from hotels, with friendly experienced staff
Luxury Villas
Spacious, comfortable luxury villas with full kitchens and ensuites. Your tropical home away from home
"Good location and well appointed Currently additional units are being constructed, so a bit of noise and inconvenience, but construction will be finished..."
"My Family and I stayed at the Kia Orana Villas and it was perfect for our family of 2 children + 1 toddler. The beds and pillows were so comfortable and..."
""Perfect for us" We had three generations in our group, grandparents, parents, and a toddler. We can't say enough good about our stay. It..."
More Reviews